2020 Event Schedule
The Symphony:
From Beethoven To Wagner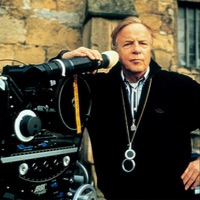 POSTPONED UNTIL MARCH/APRIL
Please check back for updated details
Monday, January 13, 2020, 2:30PM
with John Pohanka
Dixon Education Building

Enjoy this look at the famous director, producer, and set designer for theatre, cinema, and opera, whose life was as spectacular and interesting as his lavish productions. Franco Zeffirelli worked with such notables as Laurence Olivier, Richard Burton, Placido Domingo, Luciano Pavarotti, and Leontyne Price, and the lecture will include videos of many of his productions.
Tickets: $20;
Reservations Required
No charge to Four Arts Members
---
Wagner's The Flying Dutchman:
First Steps into Greatness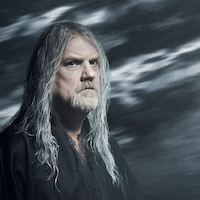 Tuesday, February 4, 2020, 11:00AM
with Jim Holman
Dixon Education Building
Richard Wagner takes his audience on an irrational journey in this opera, where the Dutchman, an otherworldly, supernatural seeks redemption through the love of a faithful woman. Jim Holman, a graduate of Princeton and Harvard Universities, is the chairman of the Wagner Society in Washington, D.C.
Tickets: $20;
Reservations Required
No charge to Four Arts Members or Wagner Society Members
---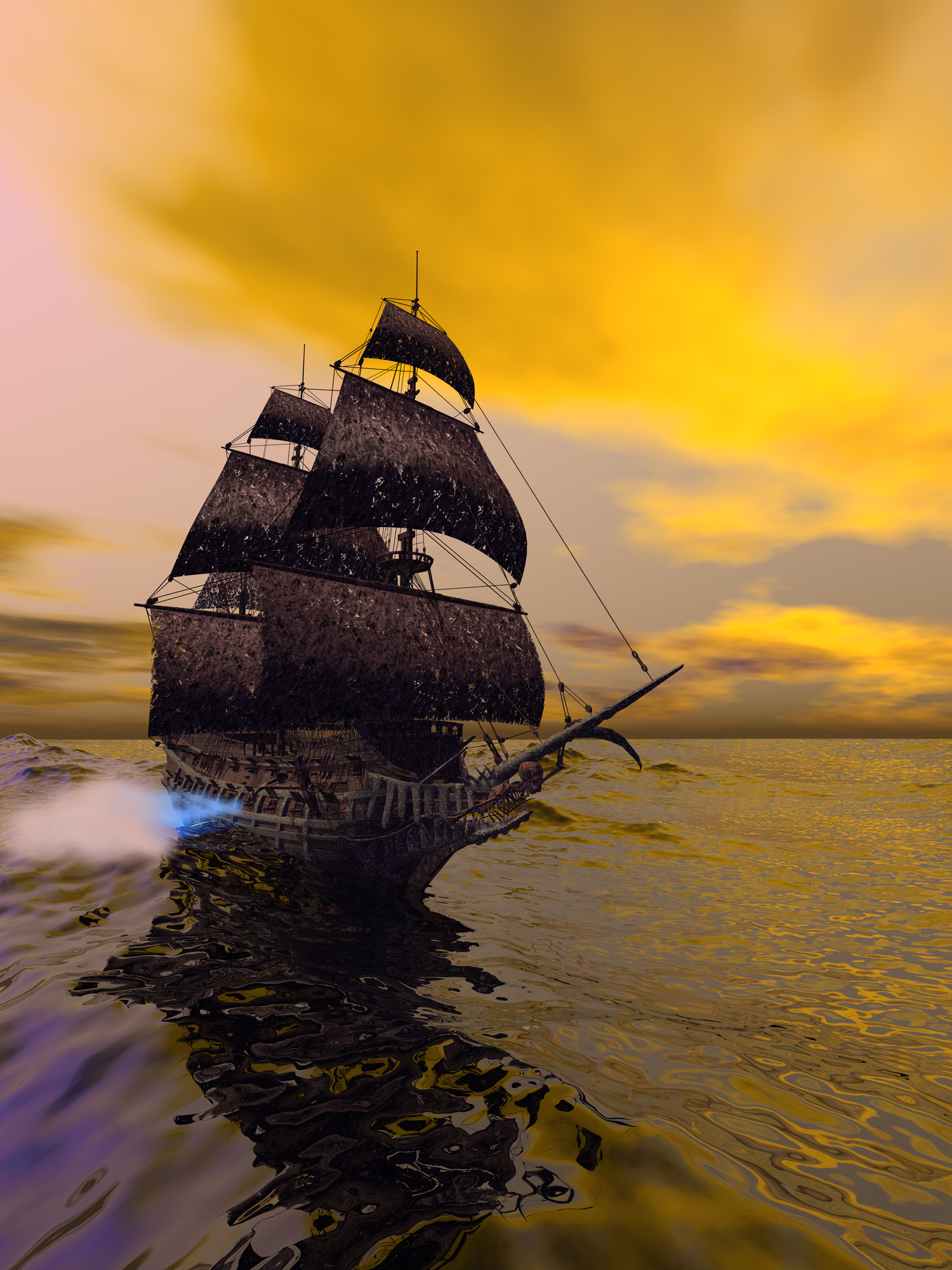 The Metropolitan Opera Simulcast of
"Wagner's Flying Dutchman"

Saturday, March 14, 2020, 1:00PM
Presented by The Society of the Four Arts
It's not about Wagner But it is about Opera and Very Interesting!
Franco Zeffirelli never directed a Wagnerian opera. He did not understand German and felt that it was necessary for him to do a good job. He was scheduled to open 1999 La Scala Opera with a new production of Wakure but it never happened.
His very first introduction to Opera was as 8 year old, when he was taken to performance of Walkure in Florence, Italy. He had his own thoughts about how it should have been staged and when he got home he produced his own set, utilizing pictures from magazines. So we can say that his first operatic involvement was with Wagner.
Tickets: $20;
Reservations Required
No charge to Four Arts Members or Wagner Society Members